TAILORING TRANSPORT
SOLUTIONS ACROSS AUSTRALIA
A PROUD HISTORY,
A STRONG FUTURE
In cities and regional communities across Australia,
ATG connects people to their destinations.
We are the name behind well-known and trusted transportation brands.  Our geographical presence is broad, and our market reach is wide.
We have built a reputation that is second-to-none in the Australian transport industry.  Our progressive, solutions-based approach is at the heart of all of our dealings with passengers, clients and the wider community.
At ATG, we are driven by our core purpose - to provide opportunity by linking people to places.
We recognise and value the role we play in providing important transport infrastructure services to communities, and notwithstanding company growth and evolution we have not lost sight of this purpose.
With a history as a small community-school bus service, ATG has grown to become a transport operator with a footprint across Australia and across a range of industries.
We remain proudly Australian owned and operated.
A STAND-OUT
TRANSPORT PROVIDER
A TRUSTED
INDUSTRY PARTNER
We connect workers to their worksites.
Buswest has a strong reputation as a reliable provider of mining transportation for a range of mining companies and their workers in the Pilbara and Gasgoyne regions of Western Australia.
Connecting
Communities
Australian Transit Group has built a strong reputation for providing regional bus services for local communities and their visitors With our presence throughout Australia we are able to cater for a wide range of current and future needs of the public transport system.
Transporting students safely.
ATG is a leading provider of school transport services in metropolitan Perth and in regional areas of Western Australia.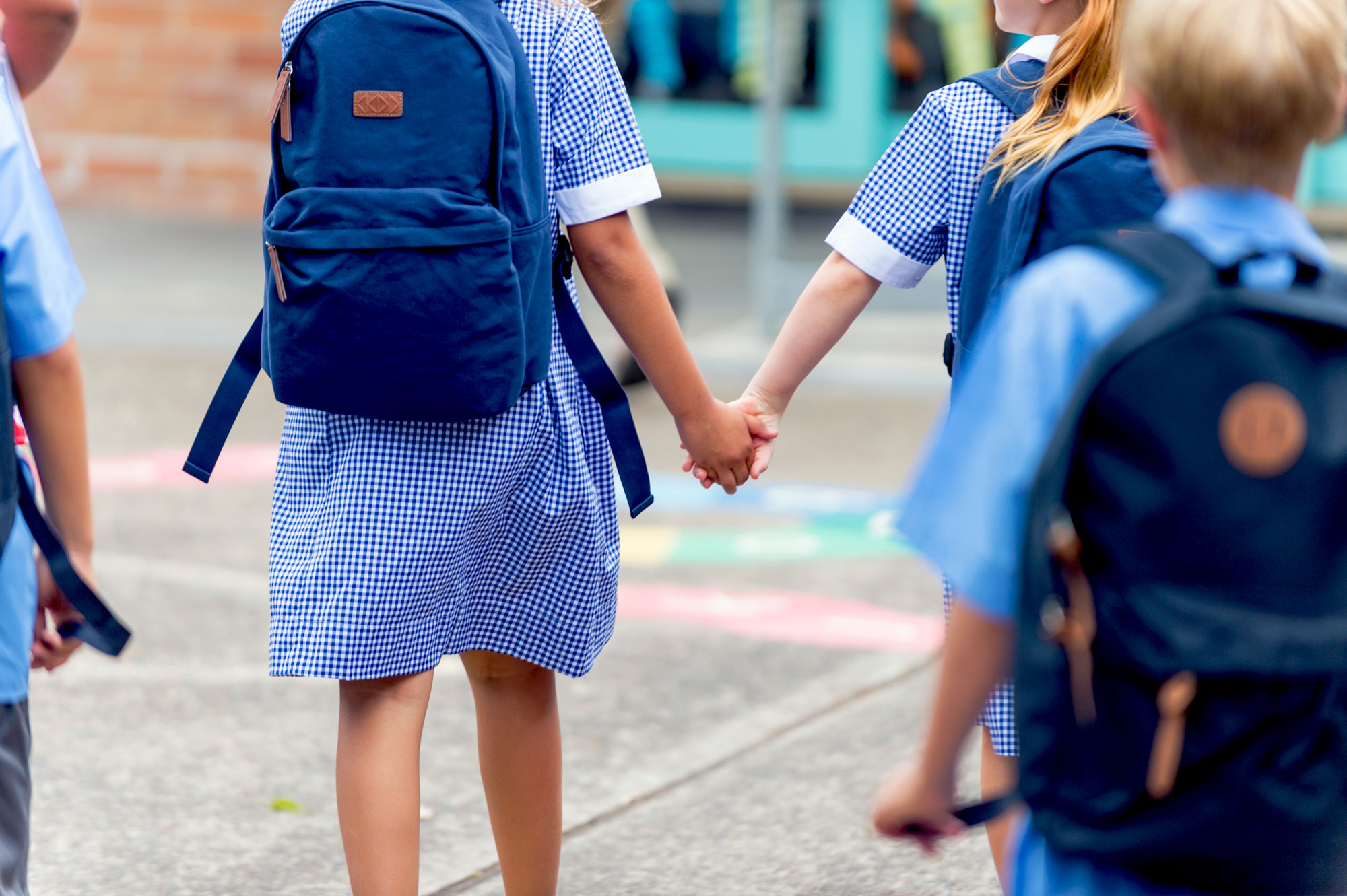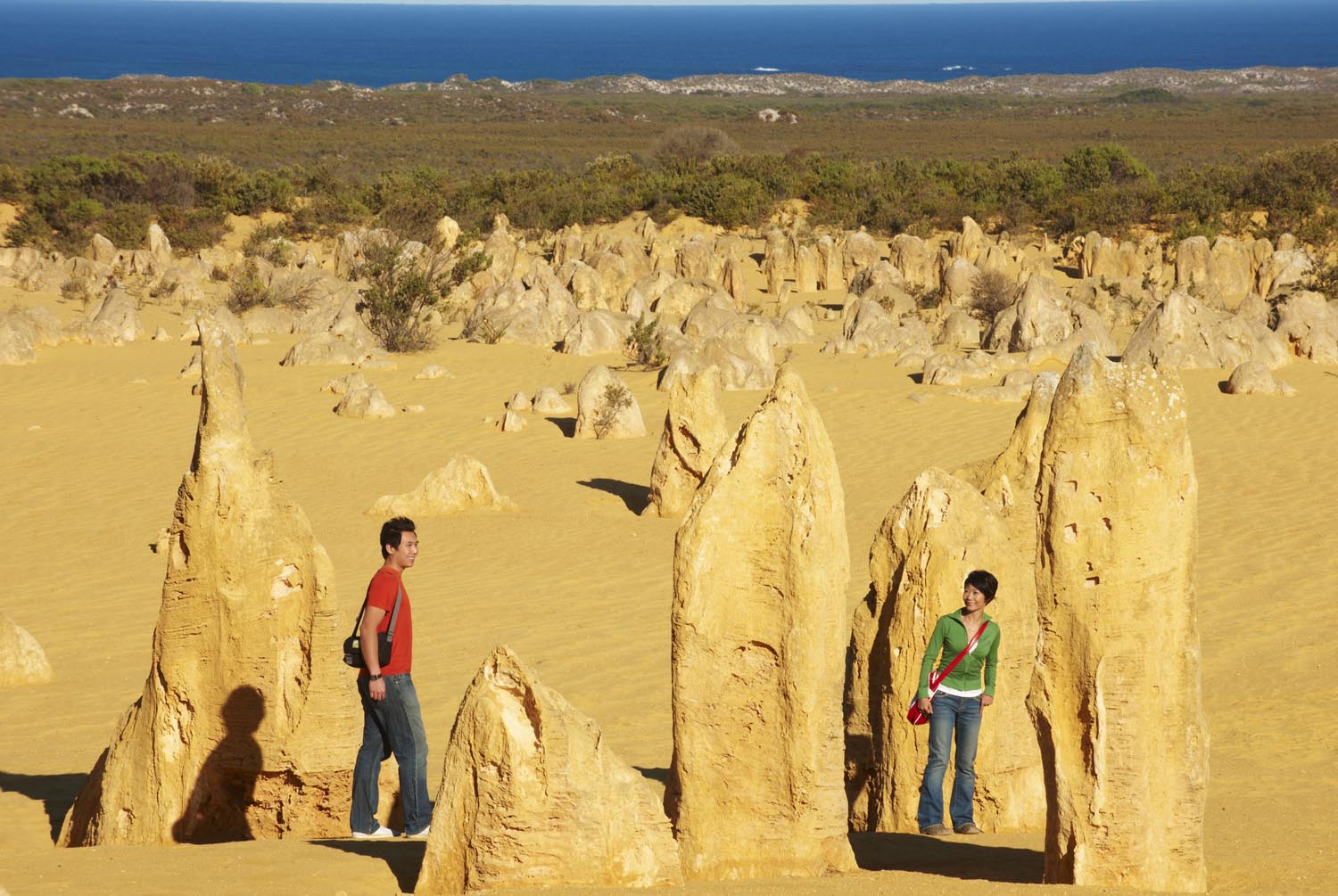 AN EXPANSIVE
REGIONAL NETWORK
We are highly experienced and quality accredited transport company. We provide bus hire and bus charter services for Government, private businesses, schools, and individuals throughout Australia.
With a locally-maintained and serviced fleet of buses and 5-star luxury coaches - together with a passionate and friendly team of drivers - we are the number one choice in Western Australia for bus transport solutions.
Geraldton
Carnarvon
Pilbara
Darwin
Alice Springs
Melbourne